QC Event School Student Showcase
Chick / Downs Wedding
One of our favorite weddings! A woodland fairytale wedding on St. Patrick's Day in Chapel Hill, NC at The Barn of Valhalla. Photo Credit: Rose Trail Images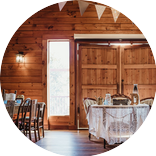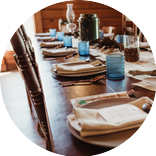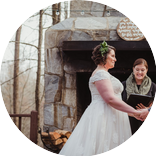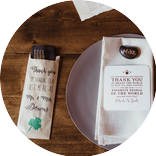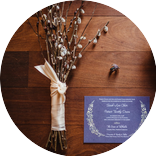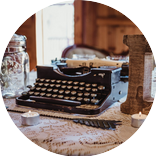 Lillian Randall-Suarez
Event and Wedding Planning
---
After college, Lillian began coordinating social events for close friends and family members and planning corporate events in her free time. After all, having four kids definitely gives you the chance to plan birthday parties galore!
Soon, she was adding wedding planning to her coordination repertoire.
She founded Lillian Suarez Weddings + Events in 2010 and leads the LSWE team as the owner and lead wedding coordinator.