QC Event School Student Showcase
Wedding and Events
A few pictures of past Weddings and Events done at Crown Floral Boutique. All of these have been custom made according to the client's specifications.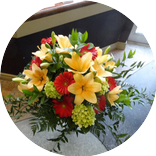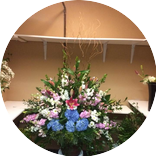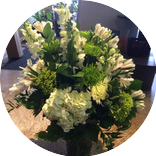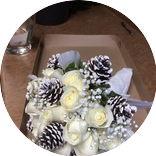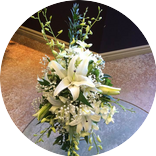 Anik Agarwala
Event and Wedding Planning
---
I want to offer to offer to my clients a service where anything for any events can be done
we are Canada a Multicultural Country ! there so many multicultural event at many time of the year at many place such Embassy and Church and Temples and I want to take the opportunity to get to know more of you and make some special arrangement for your event ! I do want my client want I do a lot of custom work for any special occasion and don't just Flowers , I do Gourmet Basket ...